All Cottages Have a Bedroom, Living Room With Pull-out Sofa, Kitchenette, Bath & More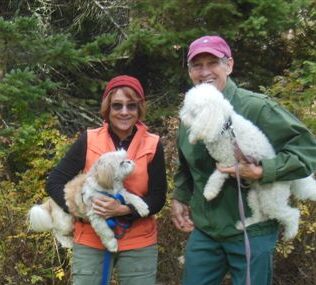 Rental Cottages in
Saranac Lake, New York
A serene retreat surrounded by flourishing forests, breathtaking mountains, and glistening waters -- Mallard Hill Cottages is a comforting getaway for the adventurous spirit. We are nestled just a quarter mile from the Lower Saranac Lake, making us the perfect destination for local recreation. Our single-bedroom cottages feature a living room, kitchenette, bath, and linens. The only thing you'll need to bring is yourself and some delicious food.
Our owners are two outdoor lovers who are committed to providing our guests with an exceptional experience. So rest assured that your enjoyment and satisfaction are our top priorities. Book a stay at our cottages today, and recharge in the heart of nature.
Well mannered pets are always welcome.
All cottages have a bedroom, living room with pull-out sofa, kitchenette and bath. Linens, kitchenware and cleaning products are supplied.
TVs are not provided. Wi-Fi is available at no extra charge.
Many guests enjoy sitting at the fireplace and escaping from technology while they are here.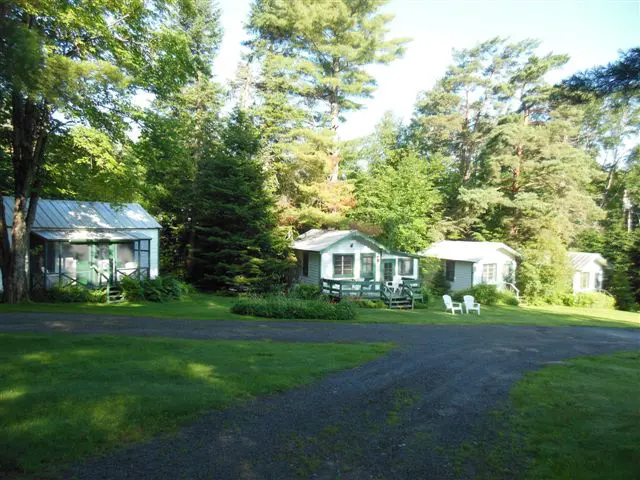 The prices listed are for your entire stay, not per night. Prices do not include NY state tax and are quoted in U.S. dollars.
1 night $205.00
2 nights $225.00
3 nights $305.00
4 nights $385.00
5 nights $470.00
6 nights $550.00
7 nights $625.00
No one night stays available
2 nights $260.00
3 nights $355.00
4 nights $450.00
5 nights $550.00
6 nights $645.00
7 nights $745.00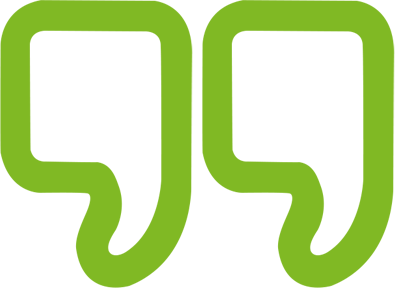 "My family and I love staying here! We've gone every fall for the past 2 years and will be going back in a few weeks! Kevin, the owner, is extremely friendly and hospitable. The cabins have everything you need so you don't have to lug your own linens and towels. There is a stove and refrigerator which is great for making your own breakfast and lunches. It's location is great for easy access to all the local sites and hiking trails. It's perfect and affordable for our little family to enjoy. We will continue going every year as tradition! "
- Jennifer O.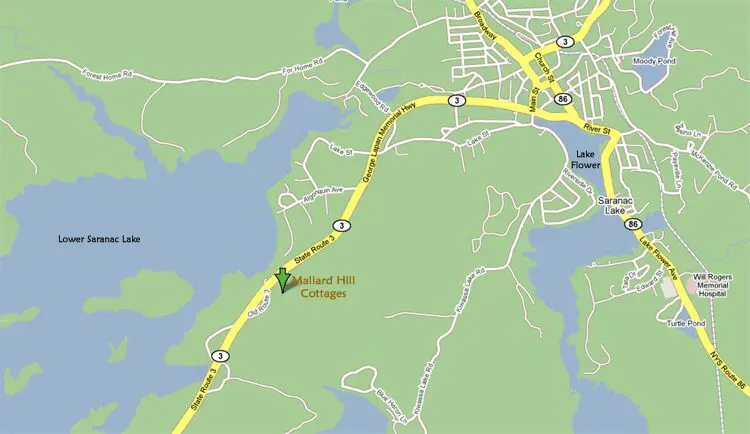 We are located just outside of the Village of Saranac Lake on Route 3 (going towards Tupper Lake)

Contact Us to Book Your Stay